/sites/default/files/styles/interior_banner_image_1600x265/public/2019-11/pen.png?itok=KYv2Qmgk
Who we are
Meet your architecture team.
Mode 3 sees each project as a great opportunity to partner with you to help solve your problems creatively. We frown on ego-centrism. Instead, we promote the success of your project for the benefit of the entire team.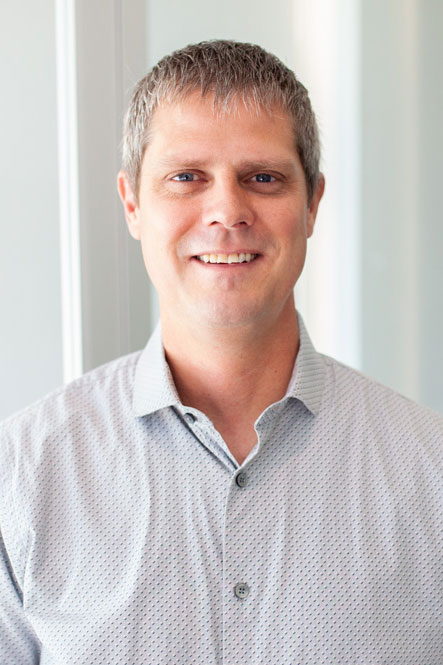 Josh Daly, AIA, NCARB
Founding Partner | President | Architect
M.Arch, University of Illinois at Urbana-Champaign
BSAS, Southern Illinois University Carbondale
Work hard + Play Hard.  This is a simple life philosophy I have always lived by.  As a former college athlete and current long distance runner I have learned important lessons through the years about how to be focused and dedicated to any project or task.  From an early age, I watched how things were being built and became interested in manufacturing, machines, tools and how things are made.  I especially have an interest in learning how contractors and trades people perform their craft.  When I started Mode 3 Architecture, I wanted to bring that same "work and play" mindset to all projects and also integrate what I have learned from others into our design process and drawing sets.  In reality, projects are similar to running a race.  There has to be a good start and strong finish but I also believe that learning, helping others and having fun along the way are all just as important for success.
Over twenty years of experience in a wide variety of project types
Enjoys running
Is into everything related to ice hockey [including building a family ice rink in the backyard each winter season]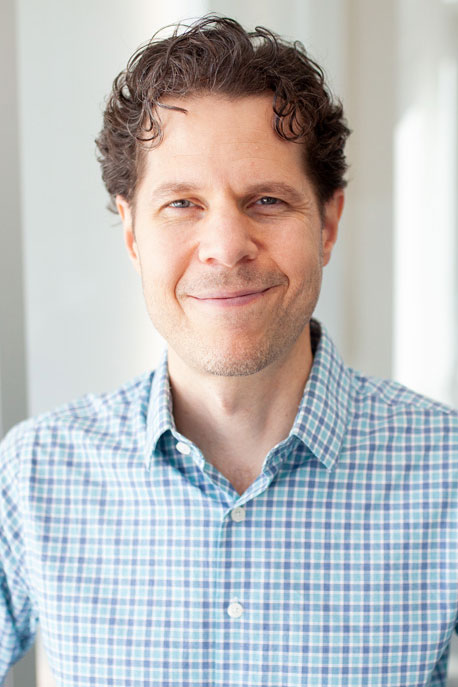 Jacob Unzicker, AIA, NCARB, LEED AP
Vice President | Architect
M.Arch, University of Illinois at Urbana-Champaign
BSAS, University of Illinois at Urbana-Champaign
My collaboration with Josh actually goes all the way back to graduate school and extends through other firms, leading all the way up to our becoming principal partners together at Mode 3.  I have learned a lot of things in my career so far, many that I never would have guessed to be true about this profession.  I know that great design ideas can come at any time, even when least expected, and sometimes, the use of impromptu elements can be just the right tool to conquer a tricky design problem.  Once, I actually used my children's Lego bricks to generate a site layout for a 350 bed apartment complex on a 7.5 acre site!  I enjoy the fact that I live and work in the same town I grew up in and it feels great to assist our clients in shaping our communities into well-featured places to be experienced by this and future generations.  I think my job is pretty cool.
Over twenty years of experience
Projects completed in 13 states
Residential, Commercial, Educational, Healthcare and Industrial markets
Third generation Champaign native
Husband
Father
Soccer Player
Runner